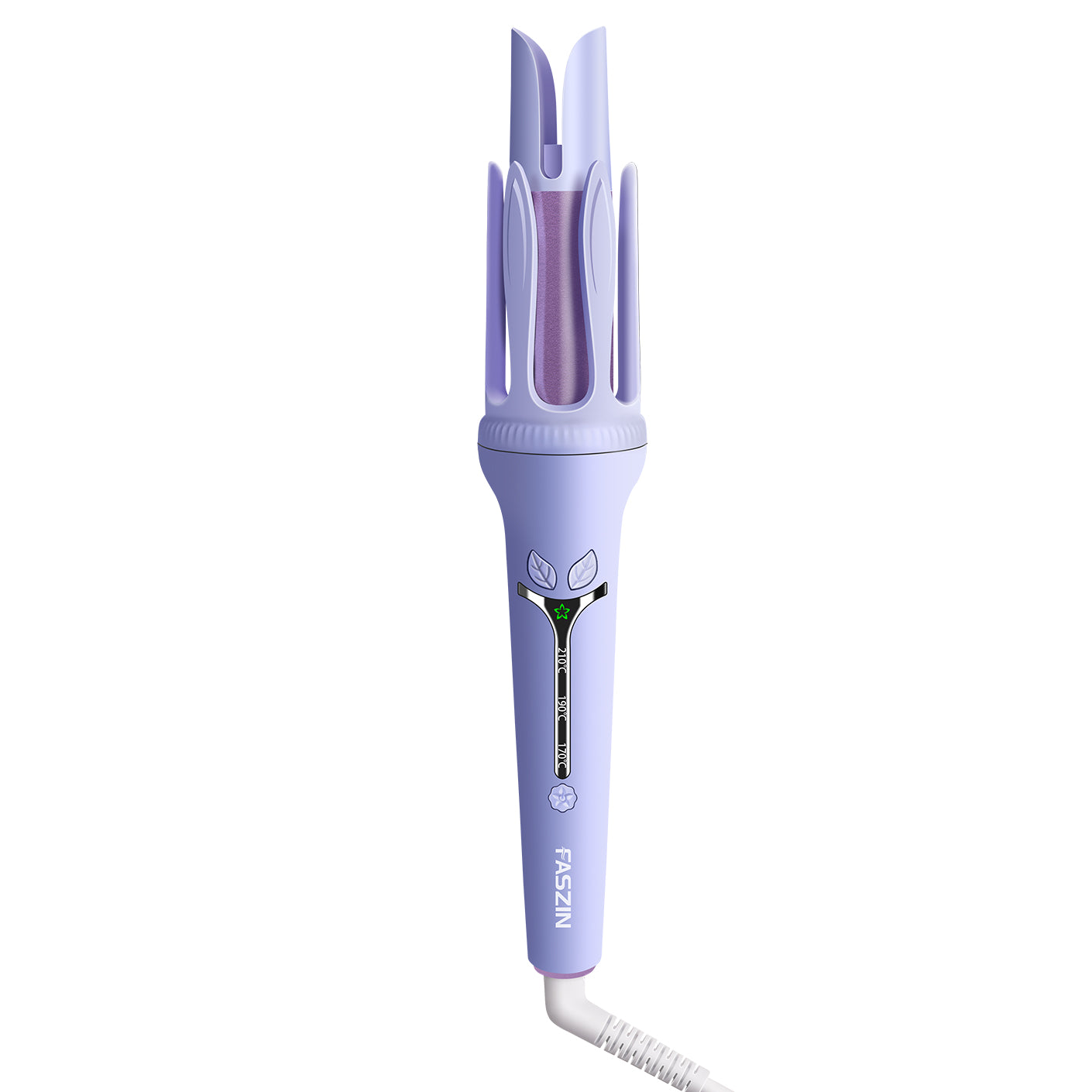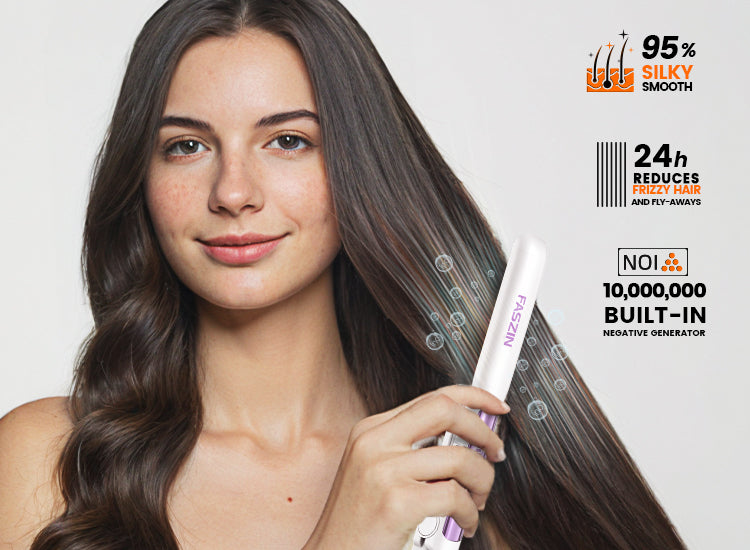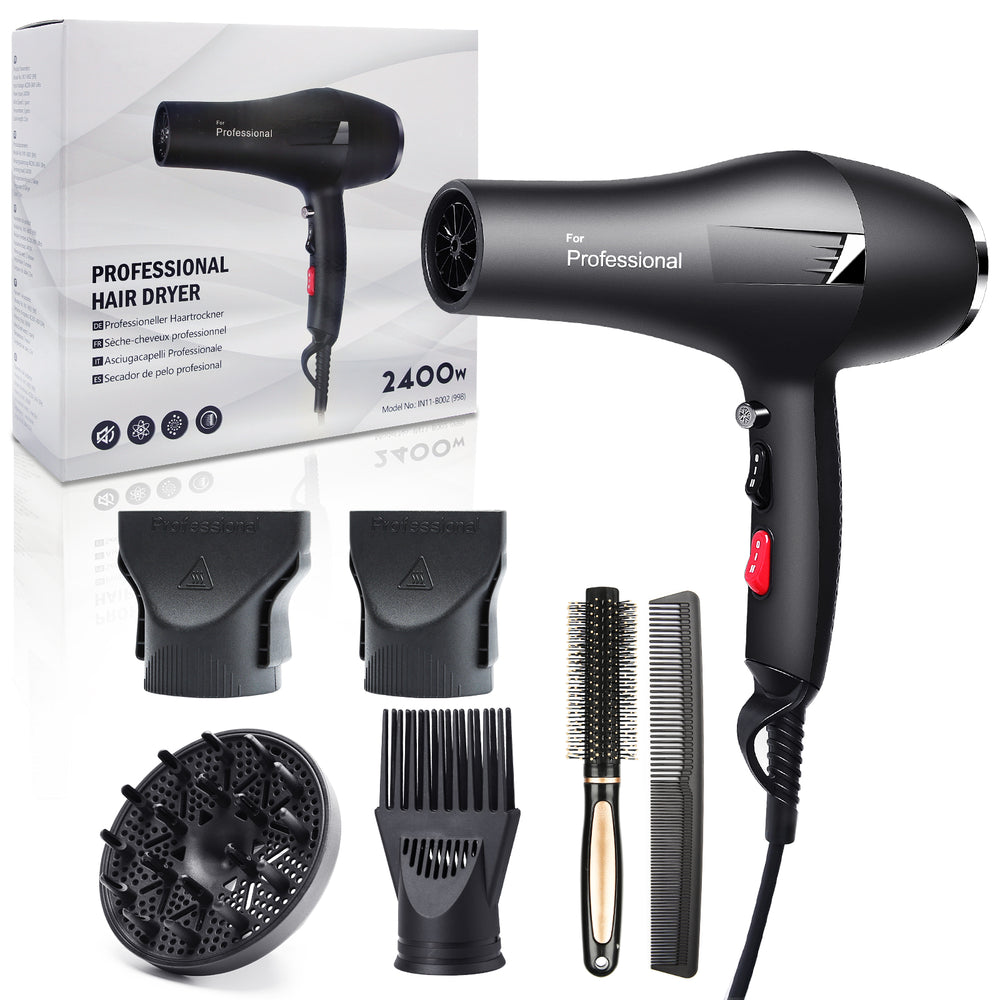 Automatic Curling Wand-2 Timing Reminder
Delivery

Standard shipping: (7-12 Days)
Express shipping (3-5 Days)

Free Return & Exchange
Our 60-Day Fit Guarantee, Free Exchange & No-Hassle Returns

Shipping from US facilities
Your purchase makes a difference.
The New Generation Auto Hair Swirl Curler: Features an innovative U-shaped slot and automatic rotation design. Simply place a strand of hair into the U-shaped slot and press the rotation button. The unique wedge and petal design will effortlessly and smoothly curl your hair into the curler. When the "beep beep" sound is heard, the curling is complete, and the entire process requires no manual operation! You no longer need to master any skills to create salon-grade curls.

Double U-shield Anti-scald Tech: Equipped with a U-shaped slot and semi-wrapped heat-resistant design, Auto Hair Swirl Curler aims to protect both your hair and scalp while styling. With our innovative design, you can quickly curl your hair while significantly reducing the risk of burns to your scalp and fingers. Even for beginners, creating beautiful curls is effortless and worry-free. Say goodbye to the fear of burns and enjoy the perfect curls every time!

Double Hair Protection: With the fusion of tourmaline and ceramic coating technology, Swirl Curler emits negative ions to smooth hair cuticles, providing a silky shine and professional salon-quality results while ensuring hair protection. Unlike traditional ceramic material,Faszin's proprietary coating is twice smoother and helps reduce friction-induced frizz by 50%.

Rapid Heating, 14s Styling: Unique NTC temperature control technology combined with PTC heating elements. NTC monitors and calibrates 50 times per second, with a 3% temperature difference triggering rapid reheating, ensuring constant temperature for hair curling and reducing damage. The Auto Swirl Curler with 14s fast styling, saves 50% of the time compared to traditional curling irons.

3 Levels Temperature Control & Smart Timing Reminder: 170℃/190℃/210℃ three-level temperature settings adapt to various hair types without damaging the hair. Smart curling time control technology, unique beep alerts at 10s (one beep) and 14s (two beeps) for easy timing. Thoughtful auto-shutoff design, don't worry if you forget to unplug when in a hurry, it turns off after 30 minutes of inactivity, ensuring fire safety.