Sculpt Flawless Curls Effortlessly
Faszin's Precision Curling Wand
Elevate curls in seconds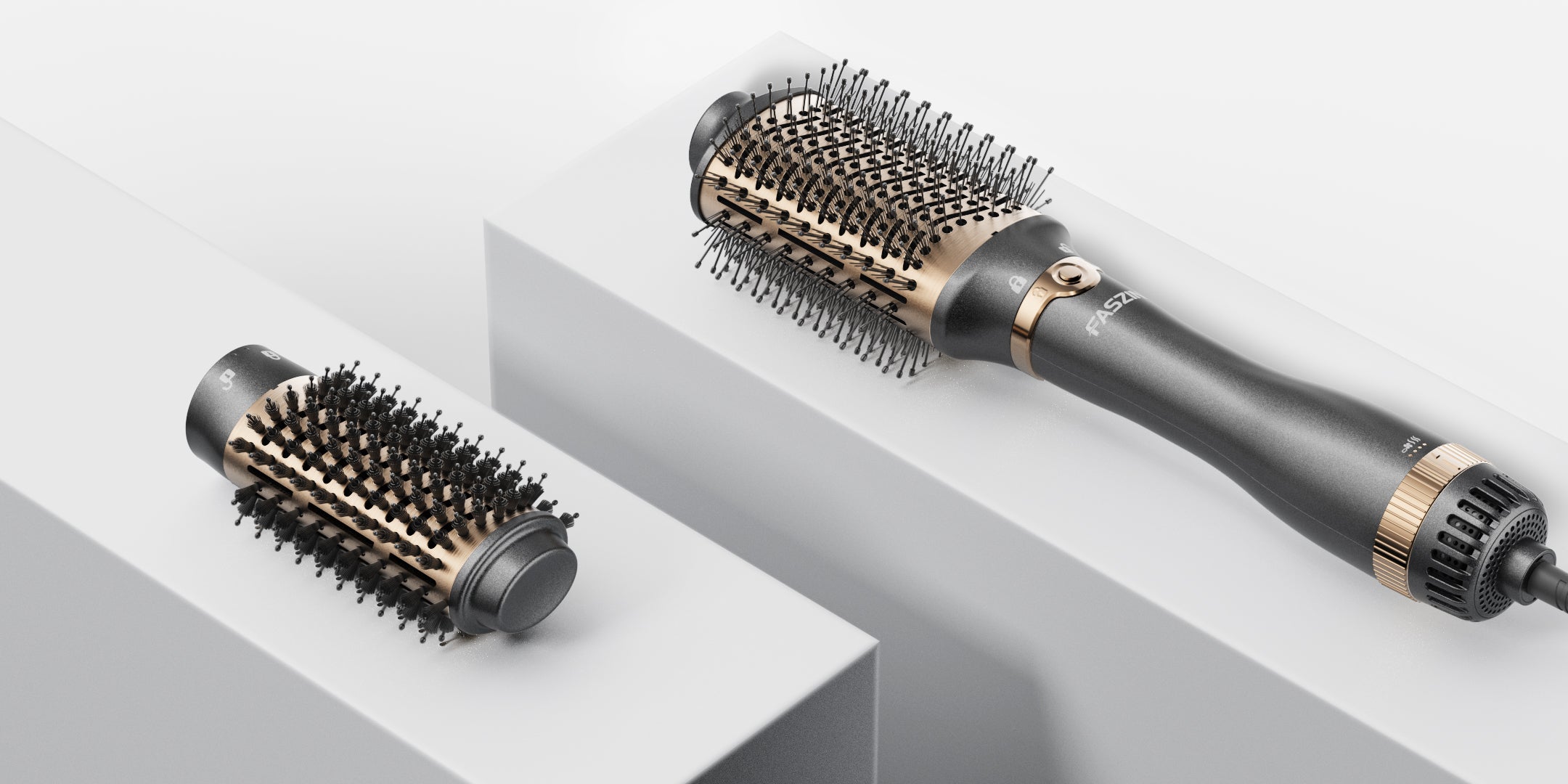 Craft the Perfect Volume and Shine
Volumizing Hot Air Brush
Transform with luscious volume and radiant shine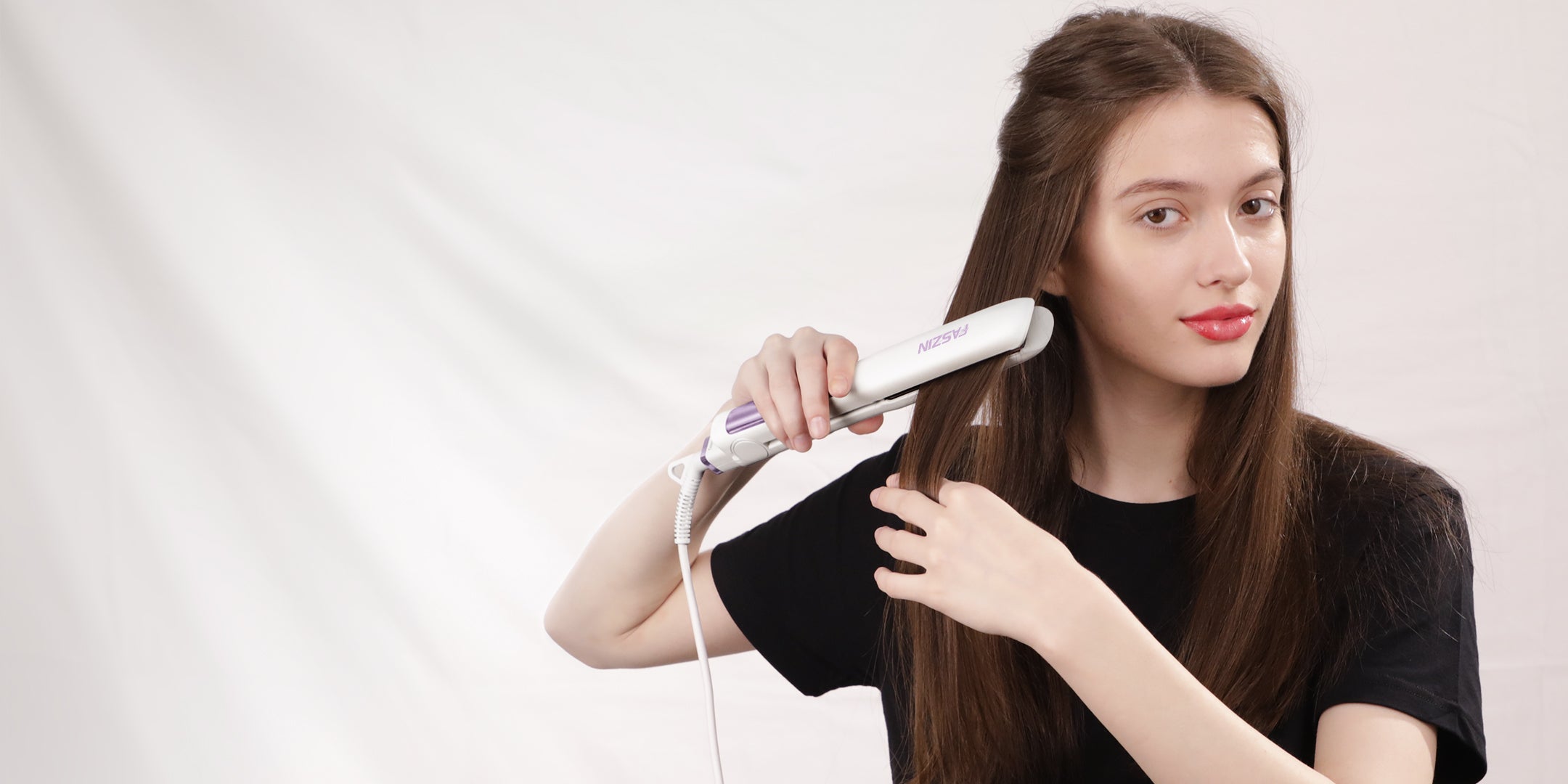 Straighten or Curl with Finesse
Faszin's Versatile Styler
Lustrous locks or curls, your choice
Swiftly Dry, Effortlessly Style
Faszin's Hairstyling Revolution
Revel in the flawless hairstyle experience every single day!
Write some content about what they are saying about your store.
From a small shop's spark, we ignited a global dream, bringing you the best. Join us on this incredible journey of growth and inspiration.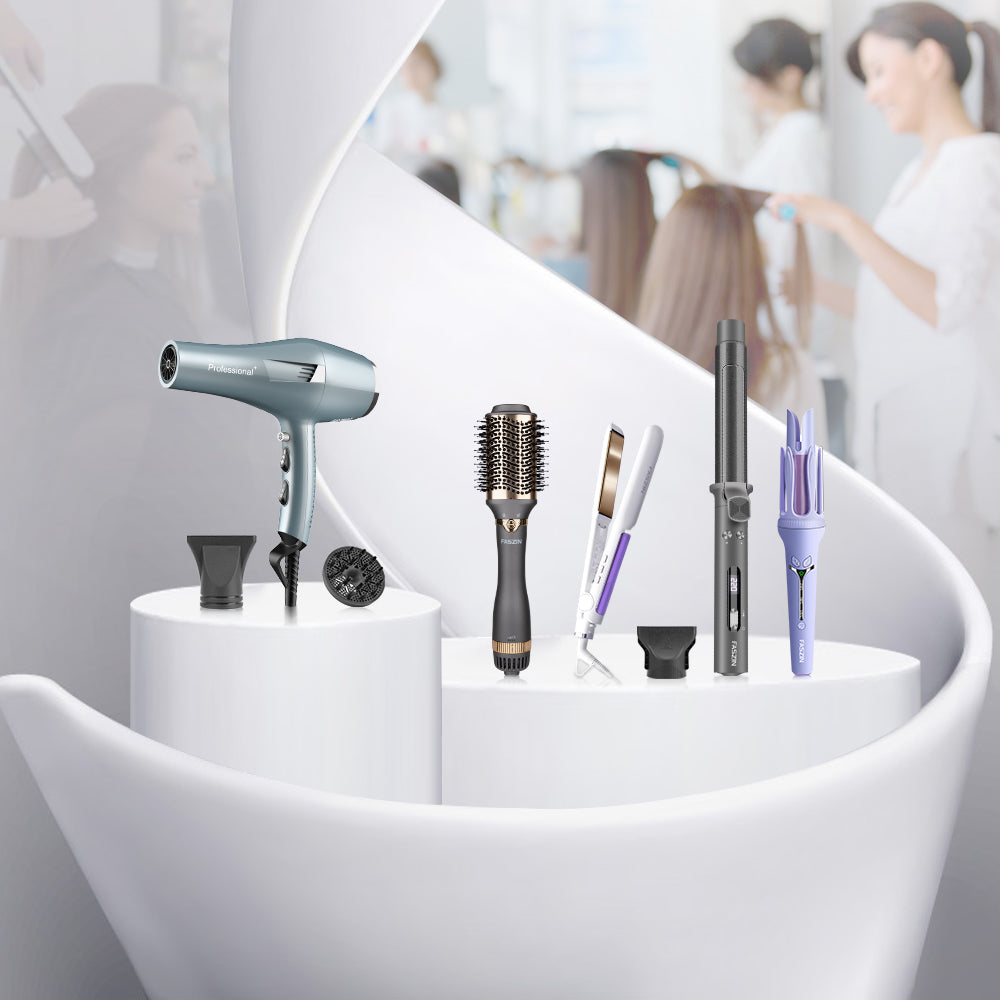 Authenticity, transparency, and human connection guide us. We treat you like family, providing exceptional support and fostering a community where real people inspire each other.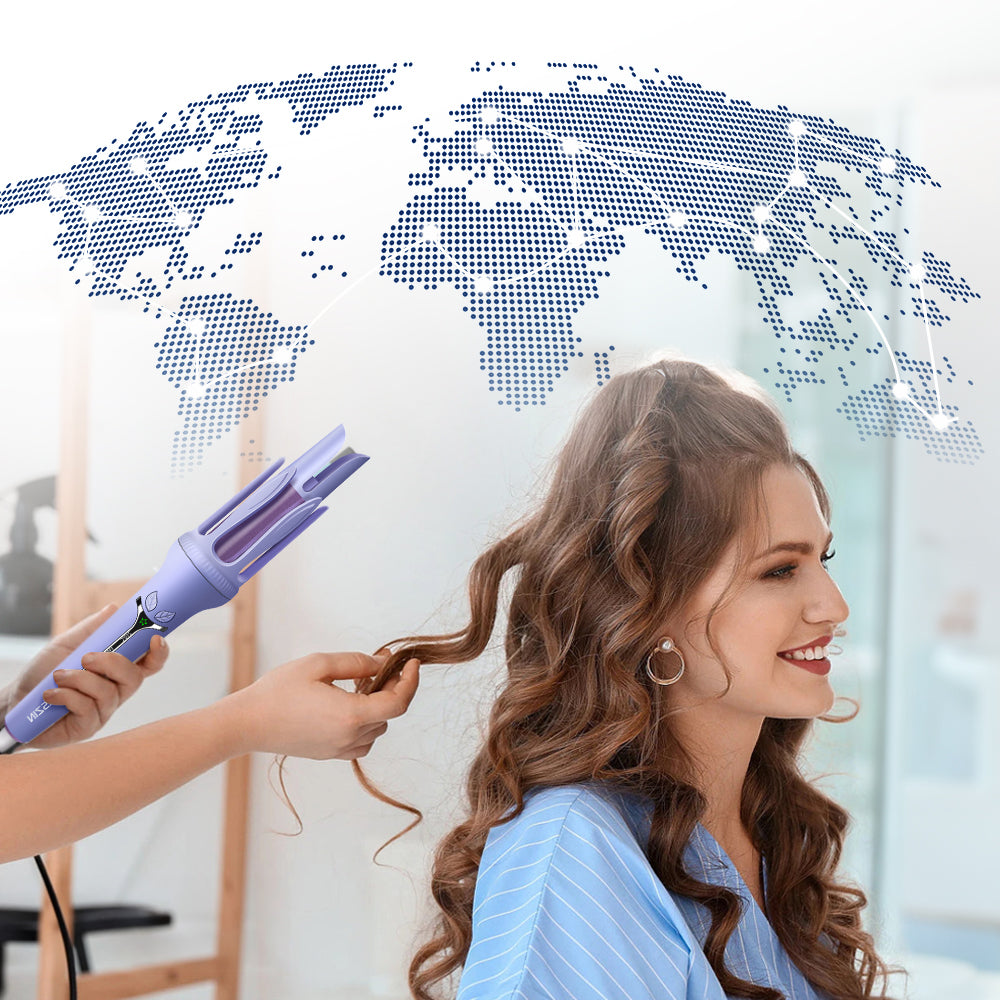 Together, we'll redefine possibilities. Discover the latest trends, unique treasures, and create a lifestyle that reflects your individuality. Let's push boundaries and make our mark here.
{ "layout": { "type": "only_video", "cardStyle": { "font-family": "\"Avenir Next\", sans-serif", "background": "rgb(255, 255, 255)", "padding": "12px 20px", "border-radius": "10px", "--slide-border-radius": "10px", "--carousel-base-font-size": "14px", "--slide-product-text-color": "rgb(26, 26, 26)" }, "button": { "content": "Shop", "style": { "background": "rgb(26, 26, 26)", "color": "rgb(255, 255, 255)", "font-size": "14px", "font-family": "\"Avenir Next\", sans-serif", "font-weight": "700", "letter-spacing": "1.5px", "border-radius": "4px", "padding": "10px 24px" } }, "mobile": { "slideWidth": 180, "spaceBetween": 10 }, "desktop": { "slideWidth": 350, "spaceBetween": 20 } }, "videos": [{ "product": { "heading": "Heading", "subheading": "Subheading", "mainImgUrl": "", "previewImgUrl": "","title": "Faszin Professional Ionic Hair Dryer S100","price": "$139.99", "url":"/products/faszin-professional-ionic-hair-dryer-s100"}, "previewVideoSources": [], "videoPosterUrl": "//www.faszin.com/cdn/shop/files/OWH-Video4-carousel-TX-HAIRDRYER.jpg?v=1699583704", "mainVideoSources": [ { "mimeType": "application/x-mpegURL", "url": "https://cdn.shopify.com/videos/c/vp/5260eafd28414201866d5835a9ad1c47/5260eafd28414201866d5835a9ad1c47.m3u8" },{ "mimeType": "video/mp4", "url": "https://cdn.shopify.com/videos/c/vp/5260eafd28414201866d5835a9ad1c47/5260eafd28414201866d5835a9ad1c47.HD-1080p-7.2Mbps-20494530.mp4" }] },{ "product": { "heading": "Heading", "subheading": "Subheading", "mainImgUrl": "", "previewImgUrl": "","title": "Fast Heating Titanium Flat Iron with Negative","price": "$139.99", "url":"/products/fast-heating-titanium-flat-iron-with-negative-ion"}, "previewVideoSources": [], "videoPosterUrl": "//www.faszin.com/cdn/shop/files/OWH-Video3-carousel-TX-HAIRSTRAIGHTER.jpg?v=1699583704", "mainVideoSources": [ { "mimeType": "application/x-mpegURL", "url": "https://cdn.shopify.com/videos/c/vp/87cab030f2ba4a0b9b23c8fe2ef005fb/87cab030f2ba4a0b9b23c8fe2ef005fb.m3u8" },{ "mimeType": "video/mp4", "url": "https://cdn.shopify.com/videos/c/vp/87cab030f2ba4a0b9b23c8fe2ef005fb/87cab030f2ba4a0b9b23c8fe2ef005fb.HD-1080p-2.5Mbps-20495270.mp4" }] },{ "product": { "heading": "Heading", "subheading": "Subheading", "mainImgUrl": "", "previewImgUrl": "","title": "Faszin Hair Hot Brush","price": "$139.99", "url":"/products/faszin-hair-hot-brush"}, "previewVideoSources": [], "videoPosterUrl": "//www.faszin.com/cdn/shop/files/OWH-Video1-carousel-TX-HOTBRUSH.jpg?v=1699583704", "mainVideoSources": [ { "mimeType": "application/x-mpegURL", "url": "https://cdn.shopify.com/videos/c/vp/97150ccf2acb4fb8bfa2bfadc54b43b9/97150ccf2acb4fb8bfa2bfadc54b43b9.m3u8" },{ "mimeType": "video/mp4", "url": "https://cdn.shopify.com/videos/c/vp/97150ccf2acb4fb8bfa2bfadc54b43b9/97150ccf2acb4fb8bfa2bfadc54b43b9.HD-1080p-7.2Mbps-20495269.mp4" }] },{ "product": { "heading": "Heading", "subheading": "Subheading", "mainImgUrl": "", "previewImgUrl": "","title": "", "price": "", "originalPrice": "", "url": ""}, "previewVideoSources": [], "videoPosterUrl": "//www.faszin.com/cdn/shop/files/OWH-Video2-carousel-TX-HAIRCURLER.jpg?v=1699583703", "mainVideoSources": [] }] }